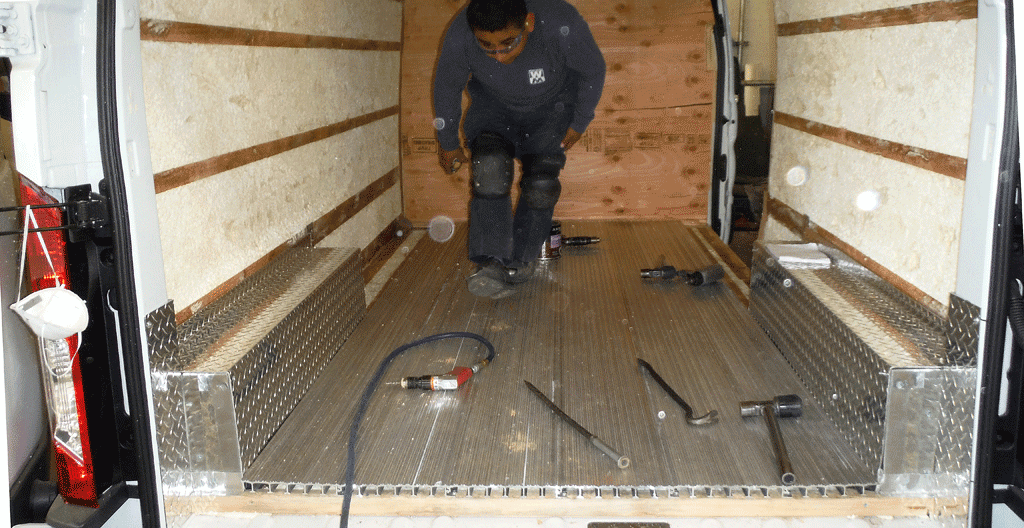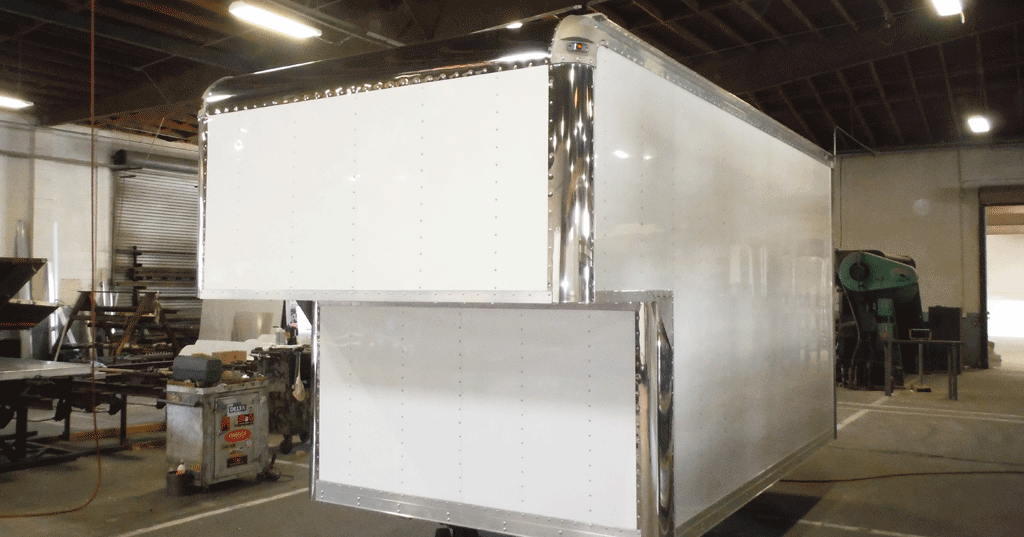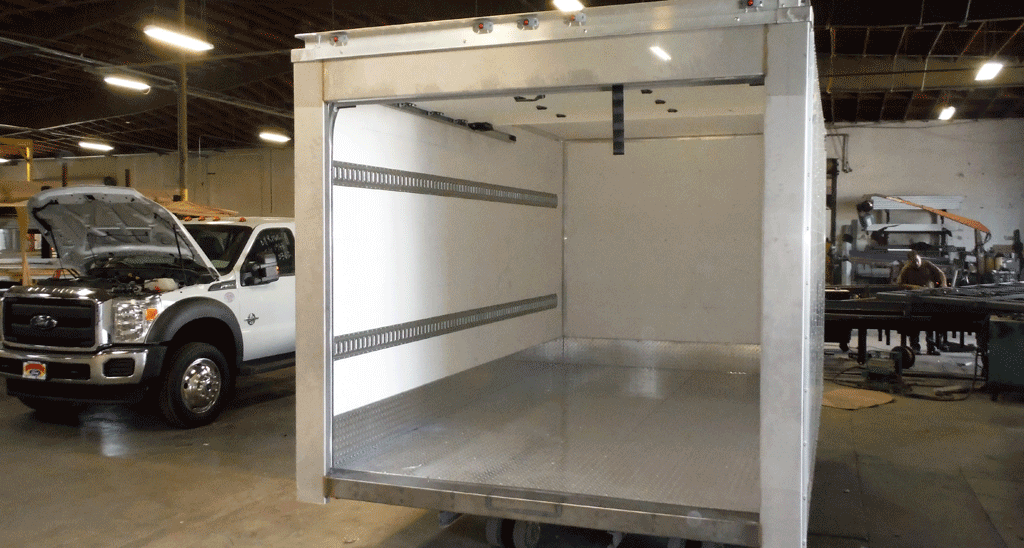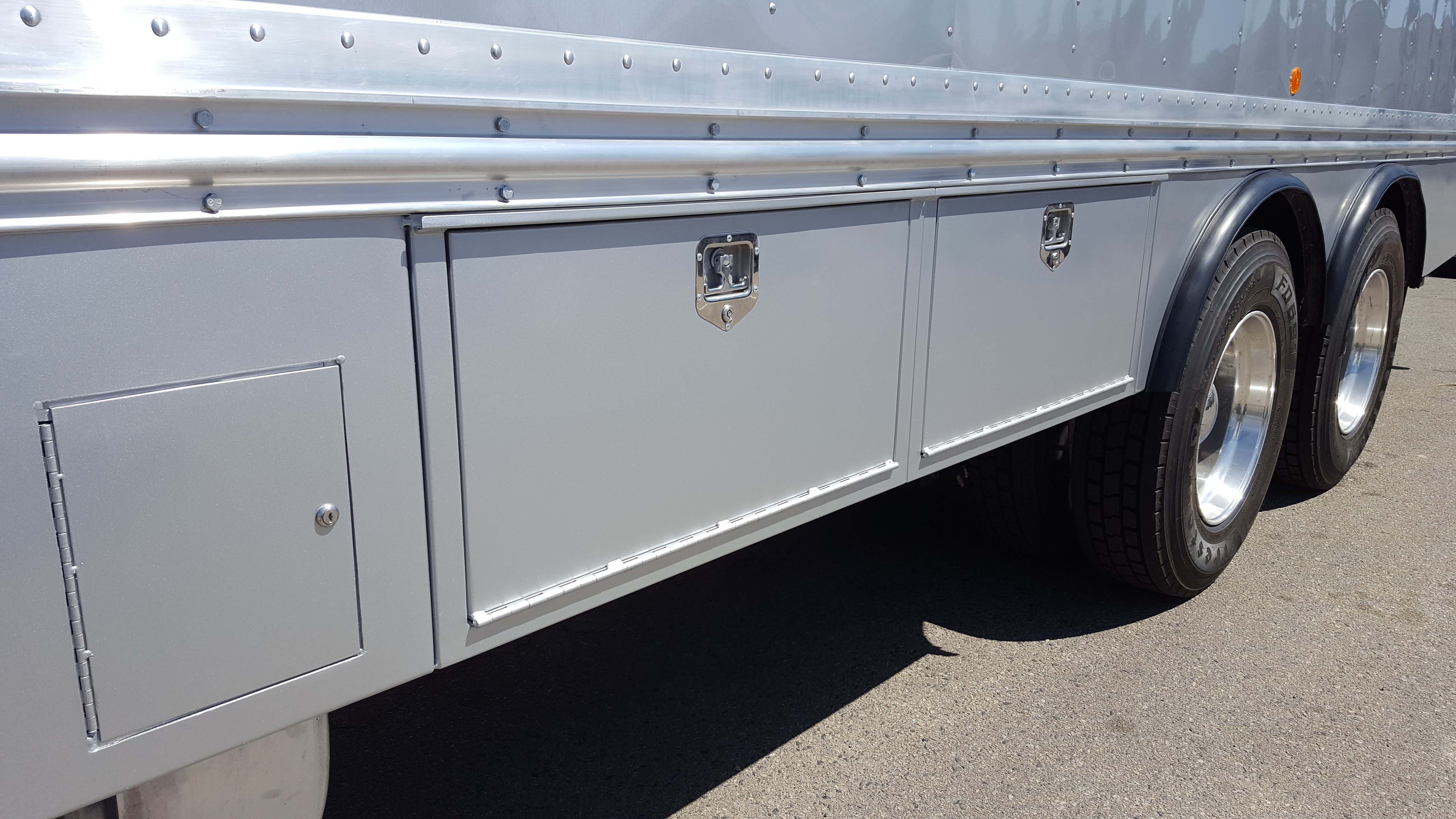 slider1
(562) 904-6444, (800) 75-DELTA
slider2
(562) 904-6444, (800) 75-DELTA
slider3
(562) 904-6444, (800) 75-DELTA
slider5
(562) 904-6444, (800) 75-DELTA
slider4
(562) 904-6444, (800) 75-DELTA
slider5
(562) 904-6444, (800) 75-DELTA
slider6
(562) 904-6444, (800) 75-DELTA
About Us
Delta Stag is a full-service Truck Body Manufacture. We have in house quality control over each stage of production. Our large parts inventory and repair location can quickly return your trucks to service. We use the latest in modern equipment to ensure consistent quality and reduce replacement costs.
We recently moved from South Gate to a new ????? square foot facility in Fullerton. We are centrally located near the 91 and 57 freeways in Orange County.
Commitment to Excellence
We guarantee our work, including labor, and products. At Delta Stag, we treat you with the respect you deserve and provide the greatest attention to detail. We keep you informed throughout the entire process, and openly answer your questions and discuss all options and prices before starting the project. Our skilled technicians and innovative solutions have made us the leader in Truck Body Manufacturing. We give you professional craftsmanship and service.
Contact Us Today
For more information about Delta Stag and the services we provide,  contact us today at (562) 904-6444 or (800) 75-DELTA  for a free, no-obligation quote. We are happy to answer your questions and provide more details. You can also contact us online.
Services We Provide
We use only quality material's and take pride in delivering exceptional customer service. It is important to us that your job is done right the first time. We understand emergencies create panic, and with our years of industry expertise, we work hard to get your vehicle back in service.
Services we offer:
(562) 904-6444
(800) 75-DELTA
info@deltastag.net